My Data Science Articles and Projects on Medium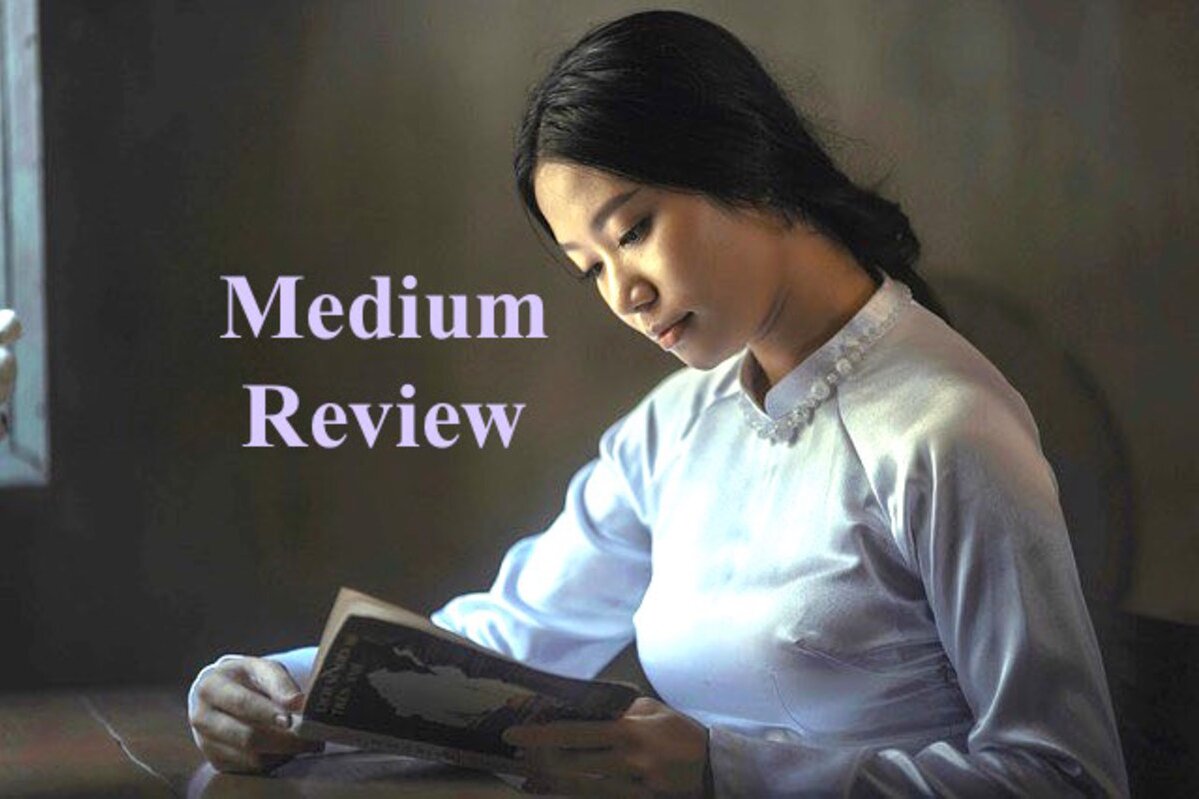 Overview
Medium is a one of a good platform to write and share your article over the world. I started writing data science article on Medium since two month ago and got a lot of friends with the same interests. That's good and I enjoy it a lot. So, beside writing on this blog, I also will share my experience and project on Medium. If you are interested, let's get connect there too!!
---
My Medium Articles Related to Data Science— Let's Learn and Share Ideas Together
Medium is a good platform in which we can share our ideas, experiences, or opinions read more
---
Categories
Medium becomes platform to share ideas, experiences, and knowledges. Further, I have writen several articles relted to the following categories.
Explanatory Data Analysis and Data Visualization
Statistical Theory and Simulation
Statistical Analysis
Supervised Learning (Classification and Regression)
Unsupervised Learning (Clustering)
Data Engineering
Natural Language Processing
Financial Analysis
Image Analysis
Open-sources
Graph Theory
Head over to my Medium profile!